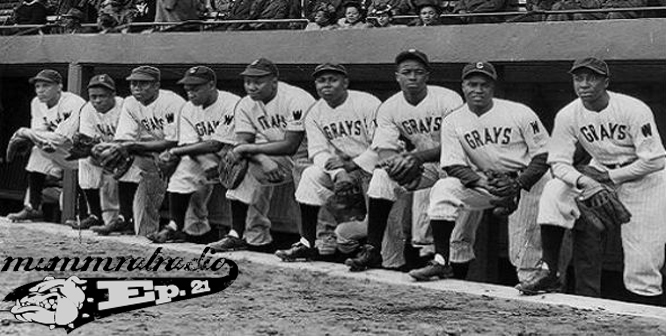 Back in action! The good ol' mummrat radio that you have grown to like to love is back for another fantastic week full of convo-tainment! This one get's a little -rated as we discuss the disparities between professional wrestling and porn stars. We read a listener email, offer an unnecessary amount of shout-outs and boogie down like we've never boogied before! We have an awesome co-host this week to round out the show, he adds a lot to the conversation, and knows exactly when to be racist! Some very funny interviews 37 minutes into it, another set at an hour and thirteen, and then we cap it all off with the remainder of the porn star vs. wrestling debate at the very end [in other words…listen all the way through, it's definitely gonna be worth it!].
Leave us some feedback in the comments below, or as always you can send us questions to answer live on the air at mummratradio@gmail.com! Any questions or concerns, dreams, hopes, or death threats should be directed there and we will get to them as they come in! We hate empty inboxes!
Peace!
AB
Soul Shattering Clip Of The Week:

Wha…!?