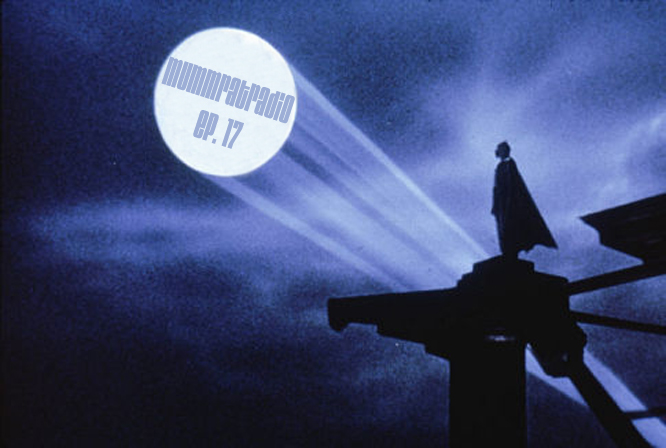 Another week has gone by and another episode has been put straight into the can, and by 'can' you can be guaranteed that I'm talking about the internet. This week we get re-acquainted with one of our teenage love affairs Britney Spears and some more of her gang of roving celebutantes, get real racist along with John Mayer and some CTA bus riders, discuss our nuclear strategies, rescue some bats, and get real into science fair projects.
We've included some video supplements to this episode so you can have some visual reference to go along with the audio. Our Mummrat 'Coming of age' theory is in full effect and you will definitely notice some changes in the next few weeks…we may be getting more awkward, and might begin having special feelings deep inside..but don't worry, that's all completely natural.
So leave us some feedback in the comments section, or shoot us an email: mummratradio@gmail.com or downinthewell@gmail.com. Put us on a mailing list at least…or write us on the wall of your local watering hole. Believe us, we won't mind the free advertising. If anyone wants to be on the show, or make a phone call in – hit us up and we'll let you know how! Know someone funny and think they're not only smarter than us but better broadcasters too? Send 'em in!!!
Enjoy kiddos!
AB
SUPPLEMENTARY VIDEO CONTENT!



SOUL SHATTERING CLIP OF THE WEEK!