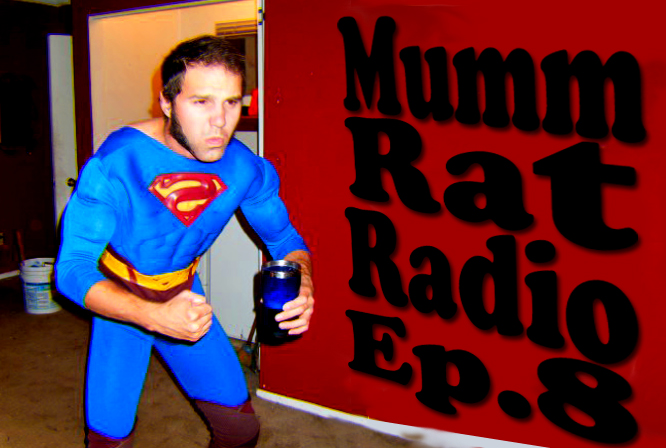 Have we mentioned to anyone out there that these shows are getting so awesome they can barely be contained on one website? NO!? Well just check out this action packed episode and judge for yourself!
This week we have a Halloween hijinks recap, Ben calls 'The Electric Company' 'The Learning Company' too many times to count, we find out Brad is 'one of those guys', we tally the votes for week 2 of our big ass video game updates and we find out who moves on, some crazy theories, shoutouts, and we find out HIV is bad for kids!
So check it out, tell your friends, leave a comment, and then tell us what you like/hate/love/feel indifferent about.
Come back soon!
AB.